Custom Requests
Did you see something on our social media but not on the site? Do you have an original request or change to one of our existing designs you'd like to see? How about a unit logo question? We can help with all of that. Take a quick look below for an overview and follow our social media for updates - still have a question? Contact us!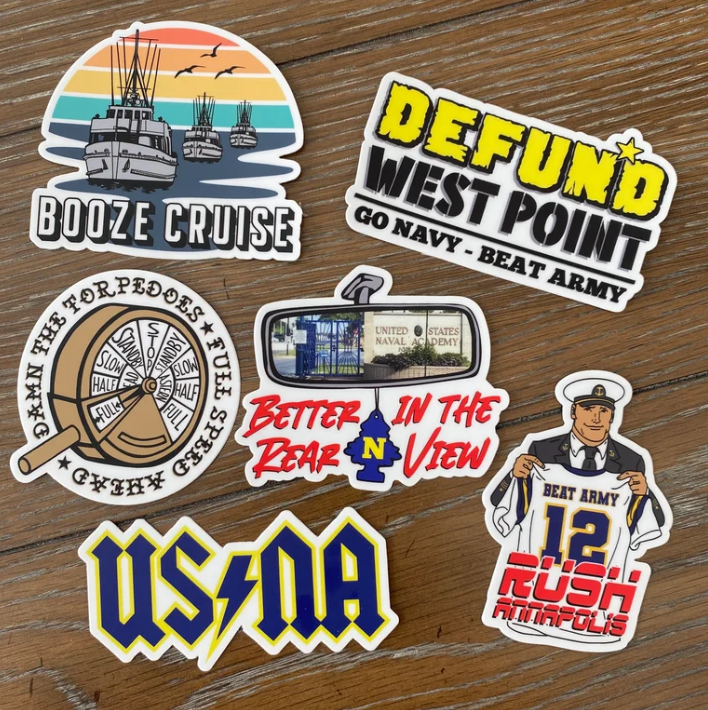 Original Artwork
We are constantly creating new products, new designs and taking feedback from this community to release updates to our original artwork.
Have an idea? We would love to hear it so don't be shy!
Class Crests
A classic addition to any product! These can be added to YETIs, created into ornaments or stickers along with MANY more items.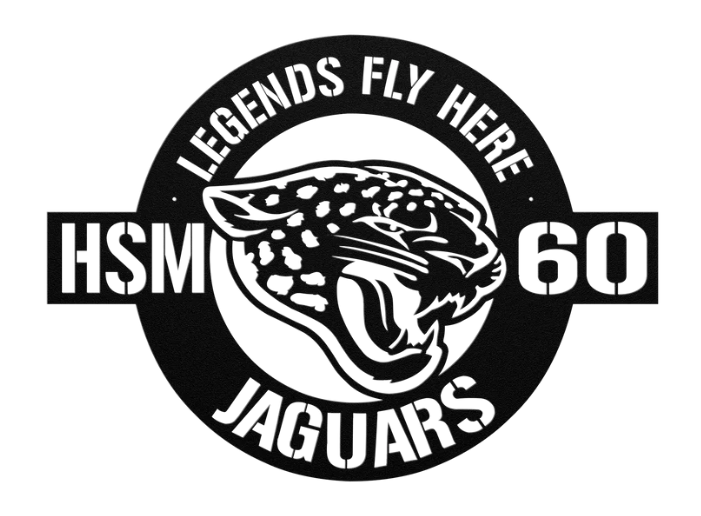 Unit Logos & Insignia
If we don't have it, we'll get it.
If the quality is poor, we'll redesign it!